Sourcing
For nearly 20 years, The ICE Group has been providing high quality personnel solutions in both the consulting and permanent staffing models from Start-Ups to Silicon Valley Giants and beyond.
We evolve with both client and candidate alike, headhunting the very best talent to fill your specific staffing needs promptly and with professional, personalized attention. We can accommodate a multitude of industries including but never limited to Storage, Life Sciences, Pharma, Financial Services, Communications, Digital Media, Gaming, FinTech, Software & Services, IoT and whatever's next.
Full Time Placements
By leveraging our extensive network of top-tier professionals, we can quickly find the right fit for your team.
We understand the pressures of a time-sensitive hire, while balancing the importance of finding the person who will be a part of your organization for years to come. The time and resources invested into bringing a new team member onboard are not lost on us and we strive to find the right comprehensive candidate, from personality to skillset. We are happy to assist with your needs from entry to senior level, in any function from admin to engineer.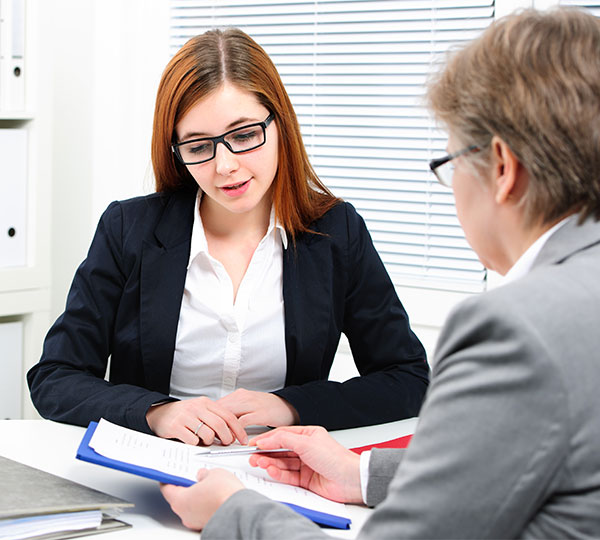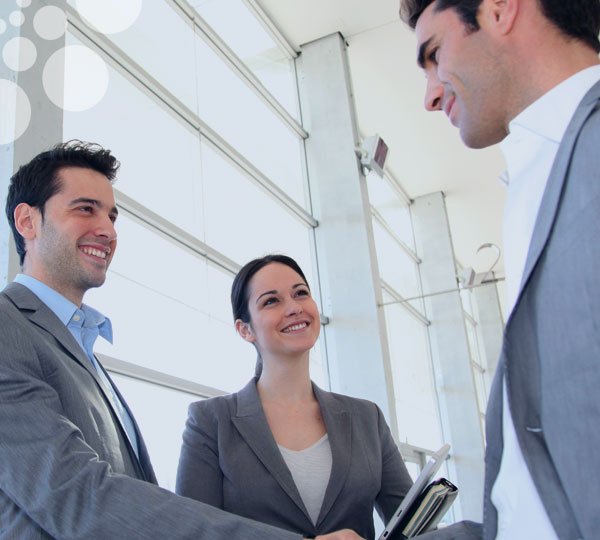 Executive Headhunting
Utilize The ICE Group's extensive network and recruiting services to find your new Executive team member.
We will work with you to identify the best candidate, considering experience, leadership abilities, and personality fit. In time-sensitive, yet crucially important hires, partnering with The ICE Group can make executing these hires seamless.
Staff Augmentation
Many times the answer is not a full-time employee for a short term project.
ICE offers the best in class developers on a contract basis from Developers, Project Mangers, Business Analysts, Interim CxO all the way to Executive Admins. Rates depend on experience and length of project.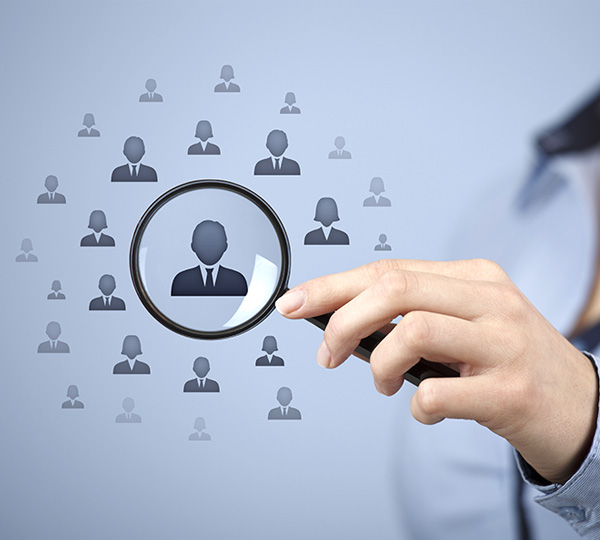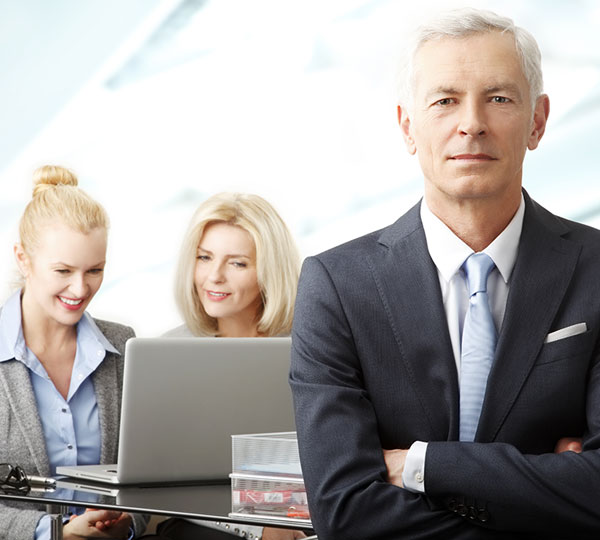 Sales Executives
Our network of highly accomplished professionals allows us to fill all of your Regional and International hiring needs.
Work with us to find the right mix of technical know-how and the utmost business savvy farmer to evangelize your product and grow your company. Hiring top-tier high tech sales executives is vital to your company's success. We have built teams at the VP level, Regional Sales and Sales Engineering team in both the Hardware and Software industry. These teams have generated over $500m in revenues for our clients in 2013.