Our Practice Areas
ICE Group's staff are seasoned specialists in recruiting with first-hand knowledge across a wide array of industries.
It's simple: our industry specialists bring industry standouts who make an impact.
Big Data Solutions
Today businesses are swimming in a sea of data, all looking for a way to organize, distribute and gain actionable insights from it. Sound familiar?
The ICE Group can help you navigate these waters. Our established team of Big Data Solution staffing specialists can mobilize quickly and will find you the right person or team to manage structured or unstructured data.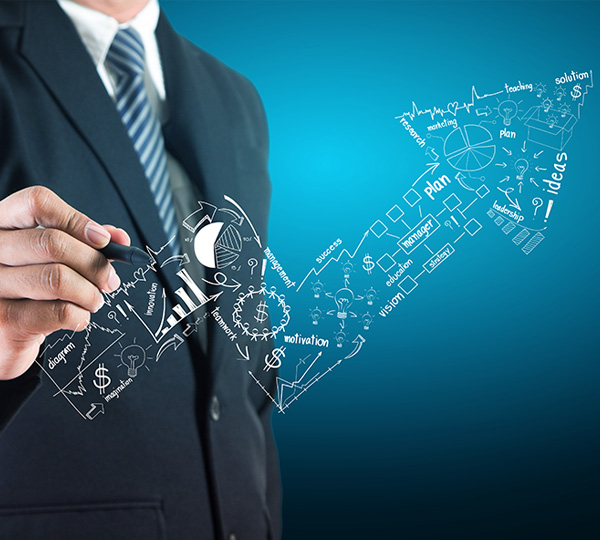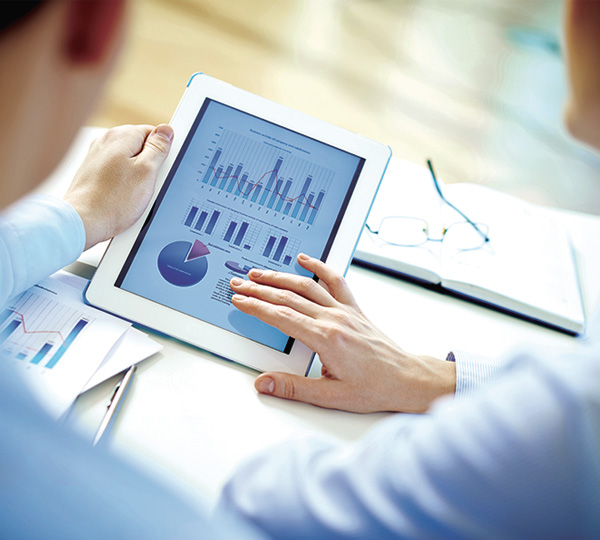 Analytics
We've invested time and talent into Data Science and Big Data services, positioning The ICE Group as a clear recruiting leader in this specialty.
We help data-centric clients in Tech, Financial Services, Communications and beyond to build/grow Data Science & Advance Analytics teams, helping those who compete on metrics gain a competitive advantage, increase revenues and optimize performance.
IT & Software Engineering
When you need top-tier software engineering, web development, project management or design pro's, we've got you covered regardless of size, scope or strategic situation.
Located in the heart of Silicon Valley and with nearly two decades of experience, The ICE Group has nurtured relationships with major IT & Software companies. By leveraging our extensive, ever-expanding network of top-tier industry professionals, we find & hire the right fit for your custom needs in this highly competitive market.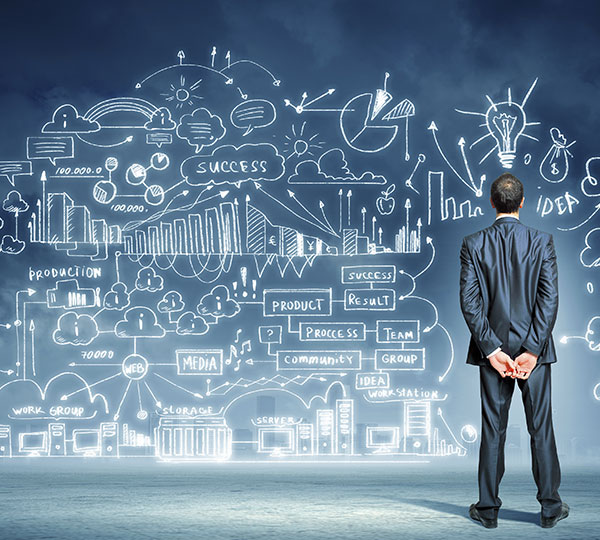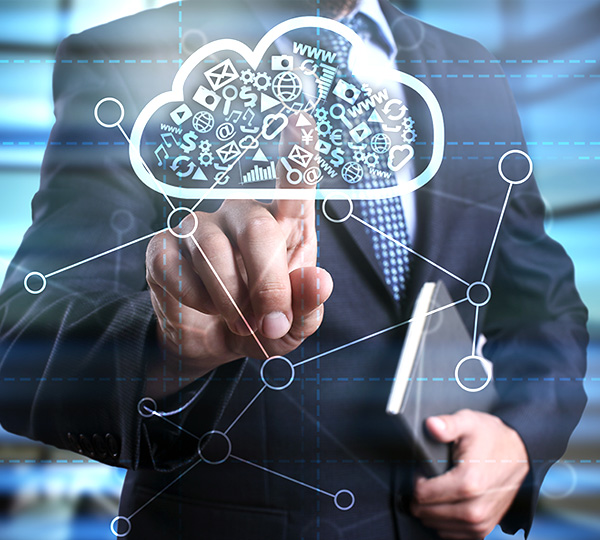 Product Engineering Services
The ICE Group effectively and efficiently finds experienced product engineering talent that delivers, on time and under budget.
Our seasoned recruiting staff understands that you're facing game-changing competitive and product development/management challenges – we thrive on turning those challenges into opportunity for our clients.