Big Data Engagement, Delivery & BI/DW
Short or long term, whether you're looking to augment or accelerate your BI/DW team or just rounding the HADOOP learning curve into next generation Open-Source technologies, ICE Group has you covered.
Business Intelligence and Data Warehouse reporting tools are evolving. Staying ahead of the game means knowing how to make sense of how data transitions into sales. From Apache to Oracle, Data Science to Deployment – we bring experts to your table.
Utilize Big Data
Our world class team has many years and many projects delivering non-stop software solutions that enable organizations to meet today's data challenges.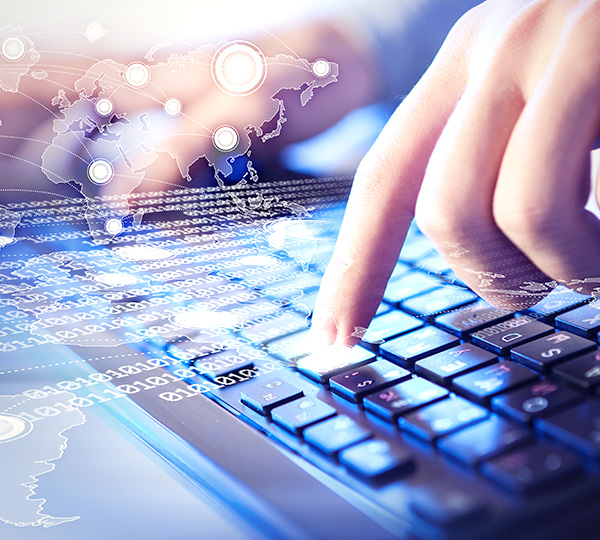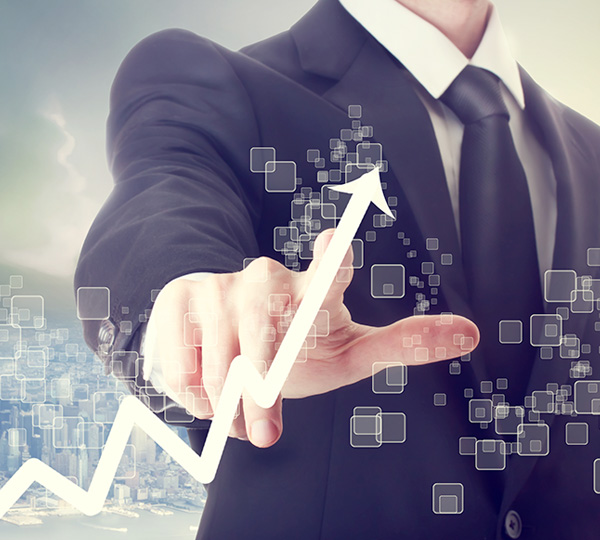 Strategic Big Data Consulting
Our experienced Professional Services Organization stems from major consulting firms will be your trusted business and technology partner that can help you achieve your Big Data business goals.
Our team will work closely with your team to establish a Big Data strategy that achieves specific business goals and objectives and create plans, timelines and staffing recommendations.
Use Case Investigation
If you have a need, we will work with you to identify use cases for Hadoop within your company, interview internal customers to gain a thorough understanding of business requirements, and determine the potential impact of a Hadoop implementation.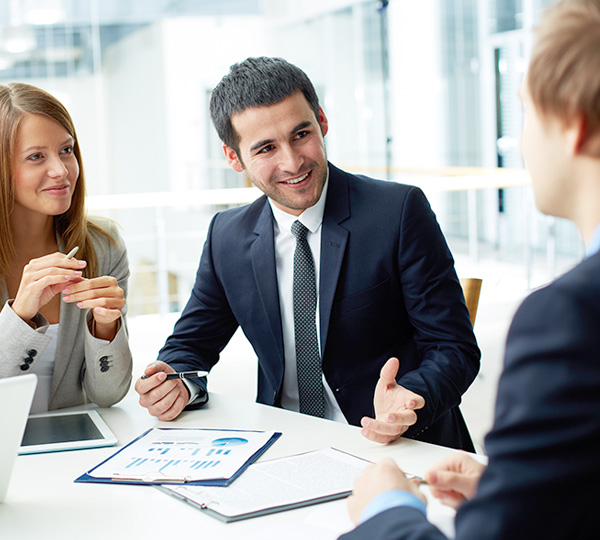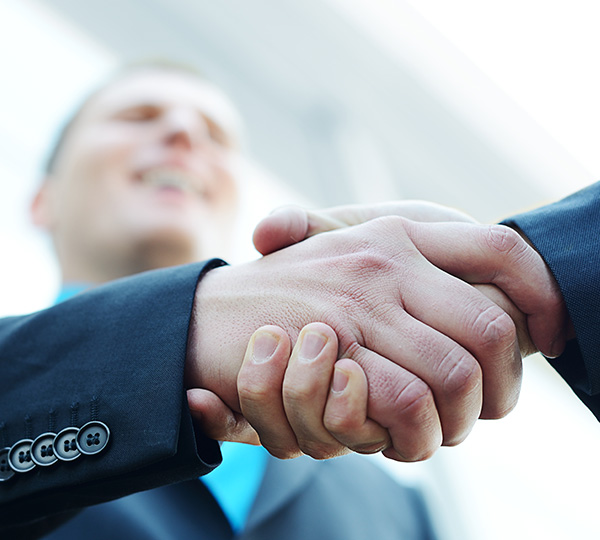 Proof of Value and Product Solution
After meeting with your team and gather sample data, we provide an end-to-end Hadoop proof of value to include installation of a distribution, data load, prototype pipeline development, testing and fine-tuning, documentation and test result delivery.
Our consultants will work with your team to deploy a Hadoop production pilot project, a tuned and tested limited scope production pilot cluster, and finally a production-ready system, delivering full documentation on the procedures for ongoing cluster operations and maintenance.
Hadoop Deployment Services
We can help you plan, configure, install and run your Hadoop deployment, ensuring it is optimized to achieve your business goals.
Whatever version of Hadoop you're using, our team of experts has the experience necessary to ensure your unique challenges are met.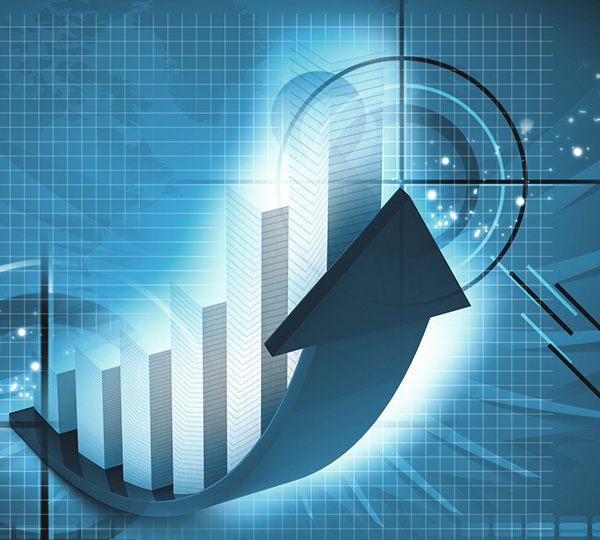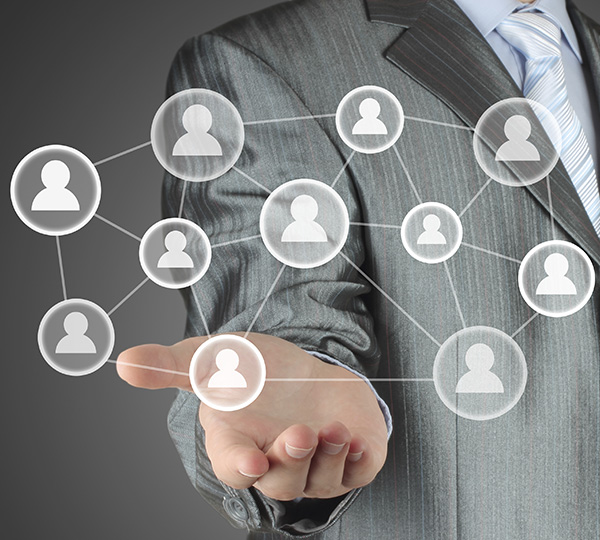 Team and Development Support Services – Staff Augmentation
We have years of experience recruiting and ads huge value to you as we can provide temporary on-site support to augment your staff for short- and long-term projects, providing experts with Data Science, Oracle, SQL, Java development, Migration, and Project Management expertise.