Big Data Analytics
Data is an extremely valuable asset to your organization. Organizations have mastered the management of enterprise data.
However, with the vast proliferation of social, mobile and machine data, CIOs are charged with harnessing the value this new genre of data along with enterprise data.
Big Data Architecture and Implementation
Our experienced Professional Services Organization stems from major consulting firms will be your trusted business and technology partner that can help you achieve your Big Data business goals.
Our world class team has many years and many projects delivering non-stop software solutions that enable organizations to meet today's data challenges.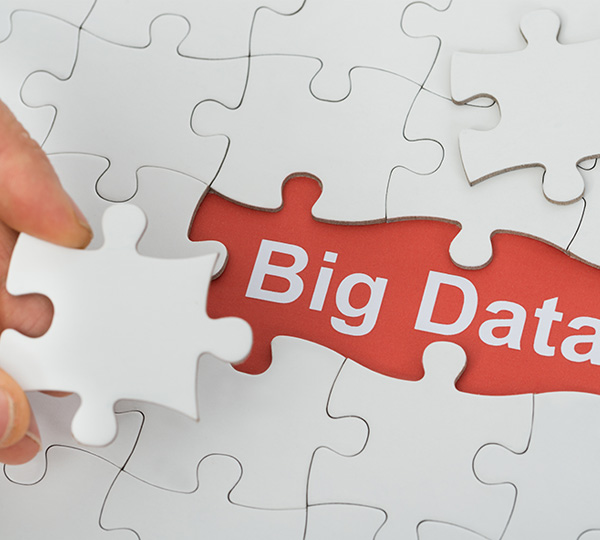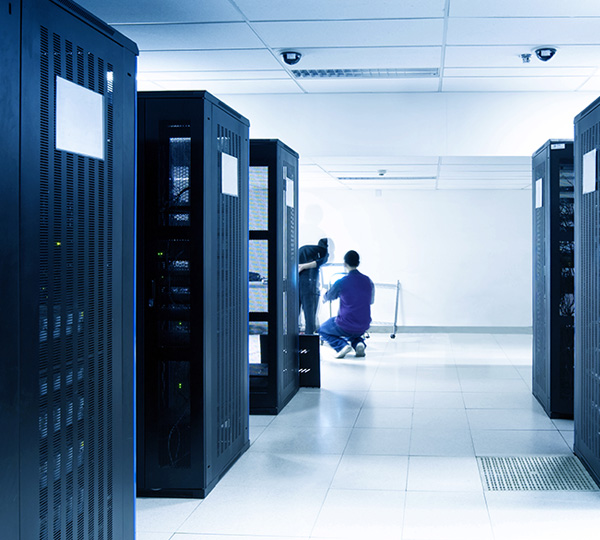 Infrastructure Services
Big data implementations are complex. The rapidly evolving nature of the big data ecosystem mandates constant tending to maintain your software currency.
We provide packaged services in a shared capacity model to ensure that the platform is performing optimally and thereby guarantee your investments deliver the expected ROI.
Data Management Services
Our team of certified Hadoop developers have significant experience in developing data management process to keep your analytic platform optimally fueled for your data scientists to achieve big insights.
We strongly believe your data is valuable if it is complete, organized, and made available at the right time to the right users. We will establish strong processes to ensure data integrity and completeness to guarantee a high degree of user satisfaction to drive adoption within your organization.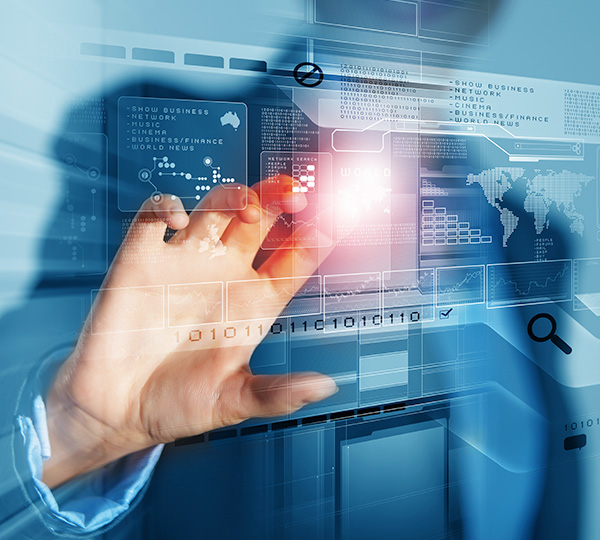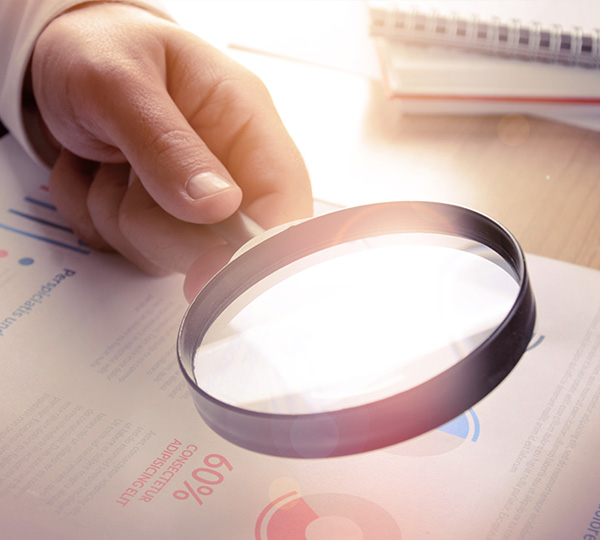 Analytics and Visualization
Our team of analytics and visualization developers will work on developing sophisticated analytic packages for consumption by your users.
Our experts will work with your users to understand complex analytic requirements and build easy to use high-­?impact visuals with sophisticated drill down capabilities to perform their analysis. Some of the technologies we have expertise with are Tableau, Spotfire, Business Objects, Microstrategy, Cognos, etc